Safety in SEO: the best practices to follow
Piracy also occurs in the SEO world. Knowing the Dark Side of the SEO Force is essential to protect your website. As you may already know, adapting to the restrictions imposed by search engines requires specific practices. However, are you aware of which risks your websites are exposed to? Here's a look at the best practices and techniques to tackle Negative SEO.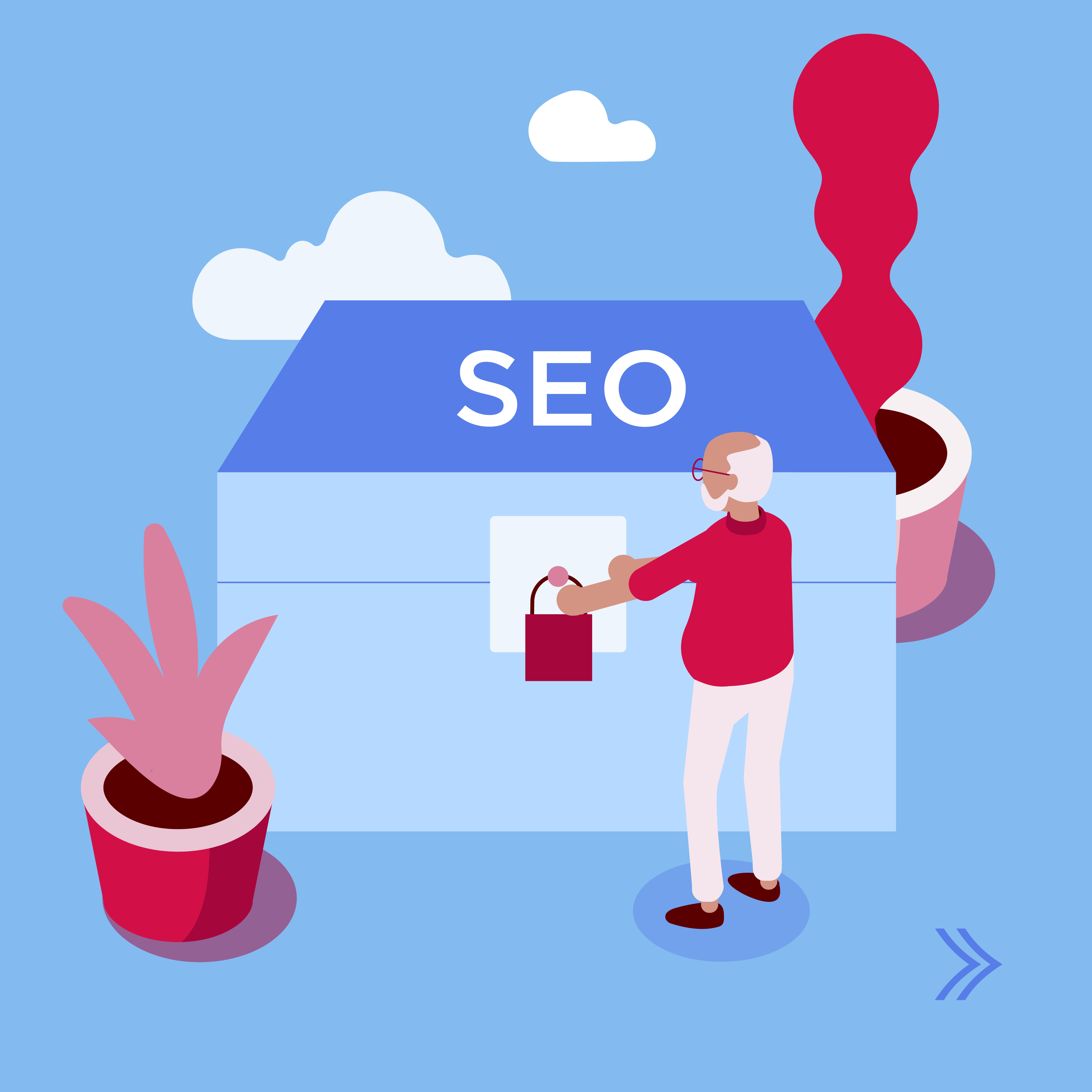 Negative SEO: What is this about?
As an honest Internet user, you are looking to optimize your website in an efficient and long-lasting way. Unfortunately, things do not always follow the same rules on the web. There are some malicious SEOs whose only goal is to affect the ranking of certain pages, or even penalize them for no obvious reason.
Officially, natural referencing involves a set of methods and regulations imposed by search engines. Yet, informally, there are also methods for artificially improving the ranking of a page.
Even worse, some techniques intentionally penalize targeted web pages to bring up other content in the SERPs. This is the unethical purpose of Negative SEO: to ruin the ranking of your competitors!
Negative SEO and its different techniques
Although Google penalizes this type of strategy, no one is safe from being a victim. Negative SEO techniques are unfortunately effective in the short term, and the damaging effects are quickly visible.
There are lots of different methods, and shameless SEO specialists can be quite resourceful. Here are some examples of Negative SEO techniques:
Negative Branding: it aims to corrupt a reputation on the web, which has a direct negative impact on the company's image.
Duplicate content: it is well known that Google penalizes this type of content.
Sending fake traffic: by sending fake traffic to a website using bots, strategic decisions are more complicated, and statistics are invalidated.
Creating poor backlinks: these poor-quality links pointing to the website become toxic for this one, and Google will not hesitate to penalize it.
Massive spamming: to the inbox of a customer service department, which could disable it.
These techniques are only a few examples of all the fraudulent practices available, which is why it is important to protect yourself against potential dishonest competitors.
Protecting yourself from Negative SEO attacks
Rest assured; you are not powerless against these malicious Internet users. There are tools and methods you can use to deal with these attacks, as well as to overcome their consequences.
How to protect yourself from stolen content?
Quality content is difficult to create, but very easy to steal. Duplicate content refers to the act of reproducing web content and publishing it without the author's permission. It is a recurrent practice, which penalizes the referencing by Google, but which can also call into question the reliability of an author or a company.
To prevent being a victim, you must first be able to identify it. There are free anti-plagiarism software that can detect this kind of content, such as Positeo or Copyscape.
Once you detect that one of your texts has been duplicated, collect evidence such as screenshots, contact details, URL, etc. As a first step, you can contact the person responsible, explaining the situation and requesting the removal of the duplicated content.
Finally, always inform search engines of new content at the earliest.
How to protect yourself from poor backlinks?
When it comes to obtaining links from low-quality sites, you have the option of disavowing the links. Google's Disavow Links tool offers this feature, to empower webmasters to report such links.
Regularly checking your backlinks is essential if you don't want to end up with Google taking action against your site. With Google Search Console, you will find the "Links to your site" section which gives you this type of information, although other online tools exist such as the Open Link Profiler tool which allows you to see up to 200,000 active backlinks.
How to protect yourself from negative reviews?
Regardless of whether the negative review is justified, you should always answer it in a professional manner. This will preserve your company's image and sometimes provide additional explanations to any Internet users who may read the negative message.
However, if you detect unfounded negative reviews, not from a customer, but from a dishonest competitor, you can always complain to search engines.
How to avoid being blacklisted by Google?
Sometimes Google penalizes a web page and removes it from its index. There are various reasons for this: content that does not comply with legislation, that contains sensitive and personal data, or that generates spam.
But Google can also penalize a website for content with very little text, or duplicate content. The aim is to ensure that no page of the website, or at least as few as possible, is perceived as irrelevant by search engines.
How to protect yourself from fake AdWords clicks?
Besides the techniques aiming to negatively impact a competitor's natural referencing, there is another even more devilish practice: fraudulent clicks on a company's sponsored ads, all with the aim of increasing its click-through rate. And when you increase your click-through rate, you also increase the cost of your keywords!
As a result, the victim company's Google AdWords budget can explode, but without any results being obtained. Their acquisition strategy then becomes totally ineffective. So as to maintain the trust of its advertisers, Google has an anti-fraud system, but it can sometimes let a few fraudulent clicks through.
One way to avoid this is to check the IP addresses of users clicking on your ads by extracting your server logs. With this information, it is then possible to exclude fraudulent IPs from each AdWords campaign. You can also use platforms such as ClickCease, which specialize in detecting these fake clicks.
Negative SEO: prevention is better than cure!
Knowing the potential impacts of Negative SEO on a website, it is better not to wait for the attack.
Secure your website, check your backlinks on a regular basis, keep an eye on your content so that it is not duplicated, and act accordingly as soon as you detect something unusual.
These scammy techniques are not fair to the victim, but remember one thing: in the long run, honest SEO always wins.