How to choose the best SEO strategy?
Adopting an effective SEO strategy can assure you of a free and sustainable source of acquisition. But when you begin, it is not that easy. SEO generally requires a little time but also a lot of technique. Fortunately, we have prepared a short summary that should help you to see things more clearly.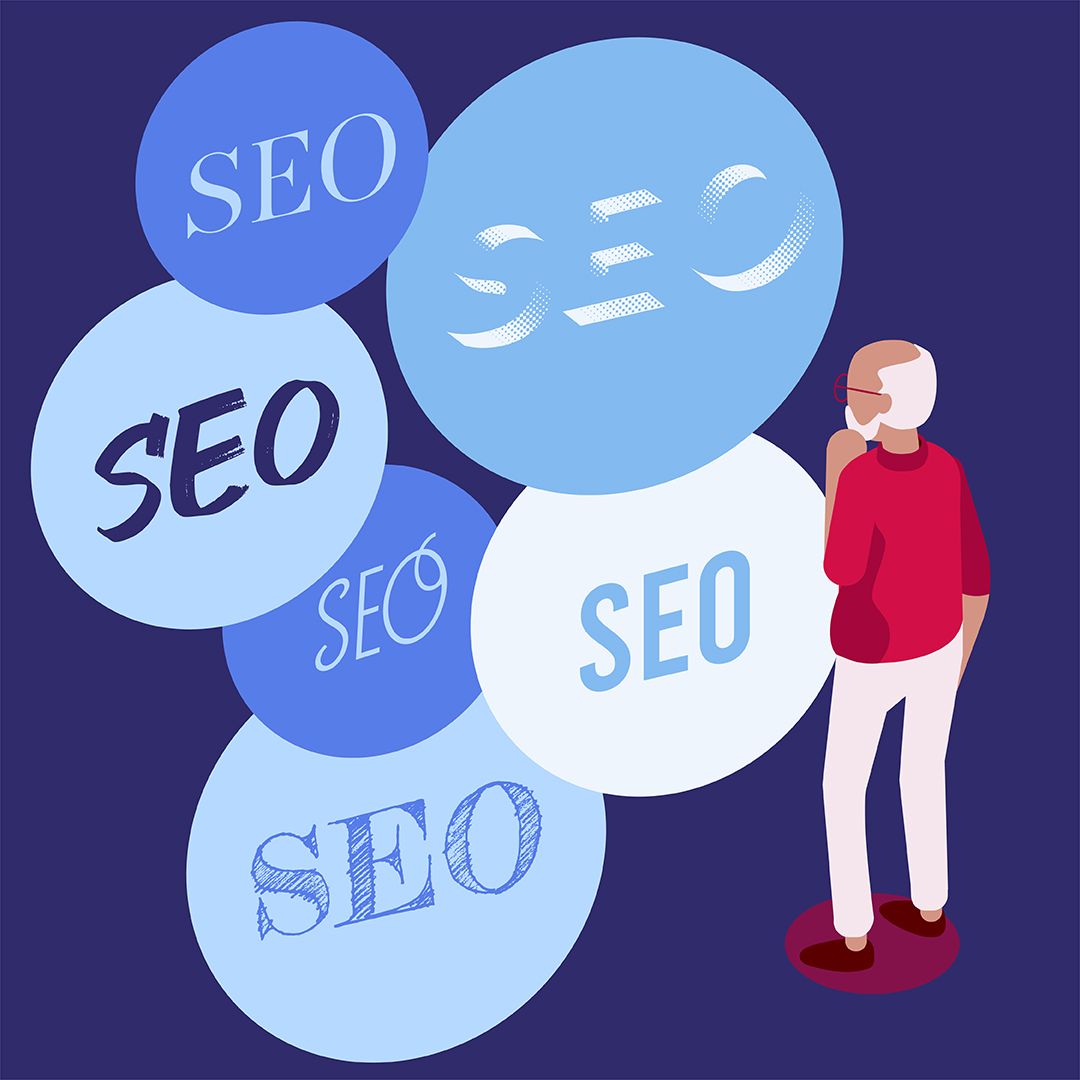 December 18, 2020
lsandil
The three axes of SEO
In order to seduce search engines and move up in the top results, you need to focus on three areas: the quality of your content, the performance of your page and your reputation. However, we will see together that these three axes are more or less interdependent. Indeed, let's start with page performance. Robots will scan it and measure its display speed, which will depend on the server used, the language, the optimisation, etc.
Then, secondly, it will look at other data, such as your bounce rate or average display time. However, these figures will be linked both to the "raw" performance of your site, but also to the quality of your content. Indeed, only relevant text, images and videos will hold the attention of your visitors. Also, note that search engines hate plagiarism. Your content must therefore be interesting and original.
And finally, notoriety. The more external links will send trafic to your page, the more relevant it will be to search engines. Again, this will depend on both the quality of your content and the display performance. To conclude, a good SEO strategy has to be constructed on those three axes.
Our recommendations
As we have explained it to you before, building a successful Search Engine Optimisation strategy cannot be improvised. It requires solid skills, at the risk of spending a lot of time and as a result, losing money.
One of the first things to do is to measure the impact of each action and to analyse the activity reports regularly. A tool like Google Analytics, which is free, allows you to observe traffic fluctuations on your site, in live or for specific periods. This is unavoidable, as it will allow you to identify which parameter changes may have influenced your SEO.
Next, it is essential to optimise your content by using all the most important tags. You must also identify one or more specific keywords, then build your page around a this semantic. Moreover, in an era of constantly increasing mobile traffic, a responsive website that provides a pleasant user experience on a small screen is essential. Of course, there is also the formal obligation to secure your page, via HTTPS among other things.
You also should know that exist extremely intuitive tools that helps you with these tasks. For example Yoast, for all sites created with WordPress or Drupal, or Easy SEO for those created with Prestashop. These content optimisation plug-ins guide you step-by-step through the latest search engine requirements: tags, mesh, meta description, keywords, etc.
Finally, avoid at all costs to give a try at any "magic tricks" that some people might offer you. Using these to fool search engines may pays off for a short term, but for sure will cost a lot once the robots will find it out. And they will.
SEO is the holy grail of webmasters. And for good reason, when it is well used, it allows you to free yourself from payed acquisition sources. But once again, it is a strategy that can be as time-consuming as it is costly if it is not well mastered. That's why it's important to hire experts and to study the other options carefully. Indeed, depending on your business area, it may also be relevant to have a look to paid advertising as well as social networks, respectively called SEA and SMO.